Well done to Thornton's Equestrian team who competed at the Hickstead Championships last week.
Thornton had an inexperienced team in the dressage competition, which meant that we weren't placed as a team, but Imogen, Lucy and Sasha all acquitted themselves very well, in what was a competitive field. Thanks go to Imogen, who stepped into the team, enabling Thornton to have enough riders to compete at the Championships.  Sasha was placed 5th in the Open Individual Dressage, an excellent result as she was competing against some very strong combinations.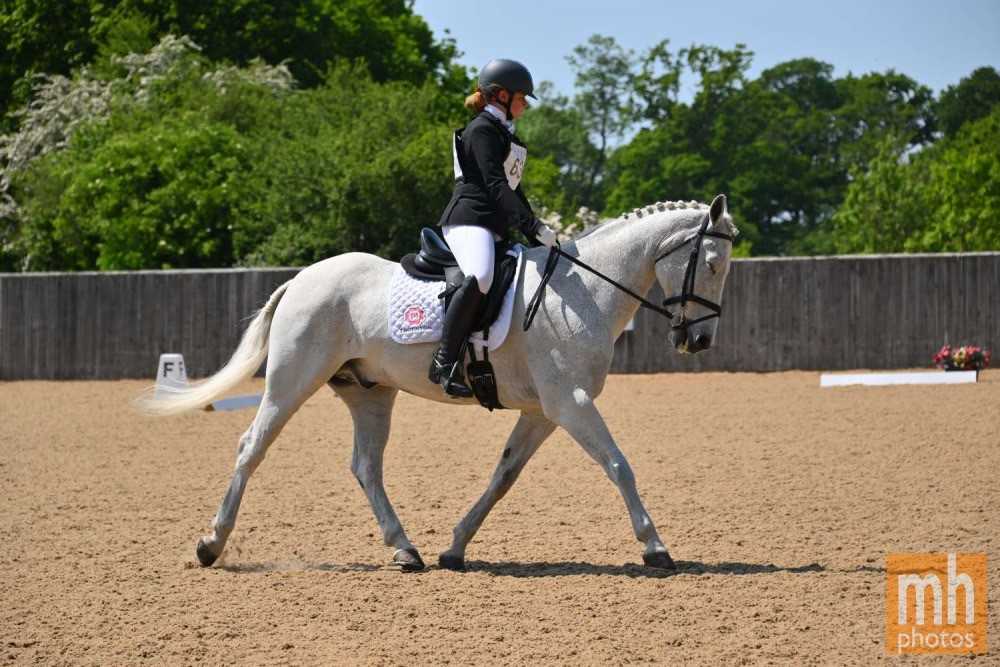 Our team of Imogen, Phoebe, Lucy and Grace finished in 13th place, with eight faults, in the 75cm Show-jumping Championships.  Phoebe, in her first competition at this level,  had the round of the day with a lovely, fast clear.
In the 85cm Eventer Challenge team competition, Thornton had three clear rounds over what was a spooky course but weren't close enough to the optimum time to be placed, finishing in 16th place out of 47 teams.  The team consisted of Grace, Imogen, Charlotte and Sasha.
Thornton had high hopes for the 95cm Team Show-jumping Championship, having been placed 3rd in this competition last year.  Freya, Charlotte, Sasha and Imogen all rode beautifully, but sadly, the fairy-tale ending we were hoping for, as it was Freya's last competition for the team, did not materialise.  The girls went for the fastest time and picked up eight faults, which just put them out of the placings in 10th, out of 22 teams.
Finally, Thornton had a couple of individual successes in qualifying classes for the next NSEA National Championships, which take place in October.  Phoebe was placed 3rd in the 75cm showjumping and Sasha was placed 2nd in the 1m Jumping with Style. They have both qualified in these classes.
Thornton have six riders competing at Bury Farm on Saturday 10th June, including Chloe C competing for the equestrian team for the first time.  Good luck to everyone!
Categories:
Equestrian