Welcome from Dr Louise Shaw, Headteacher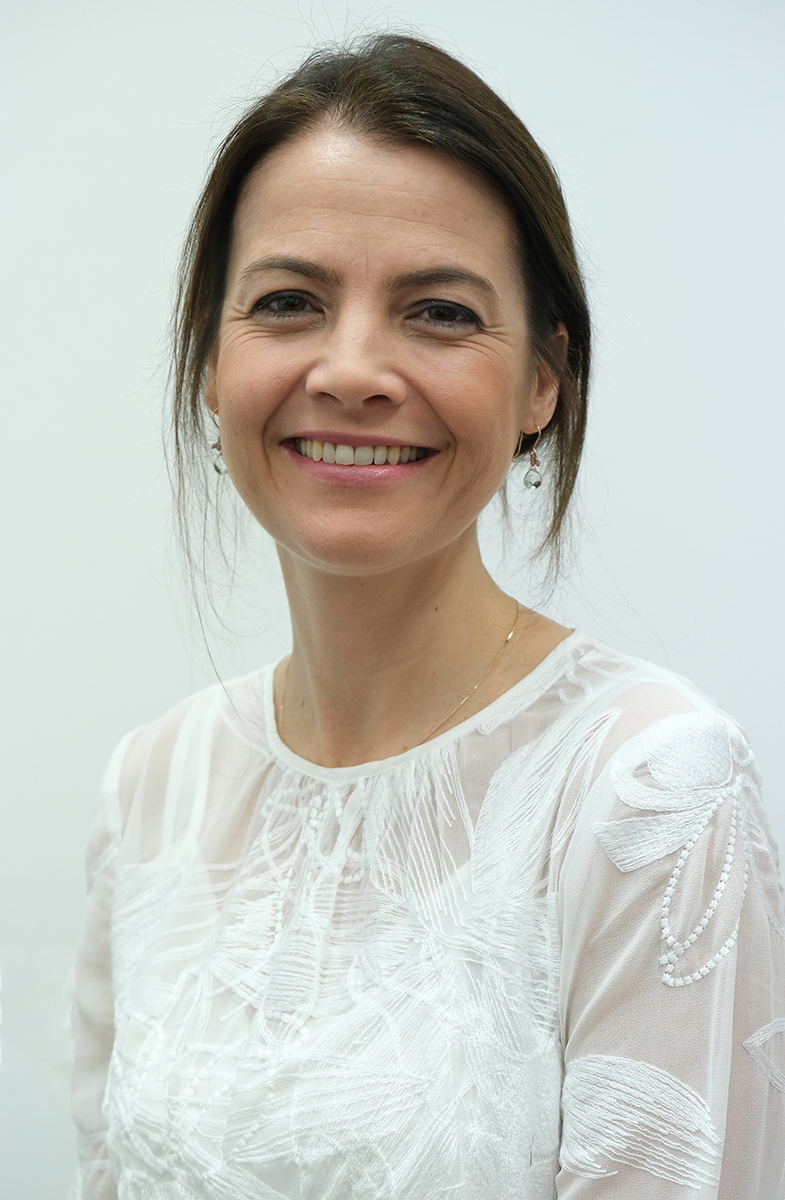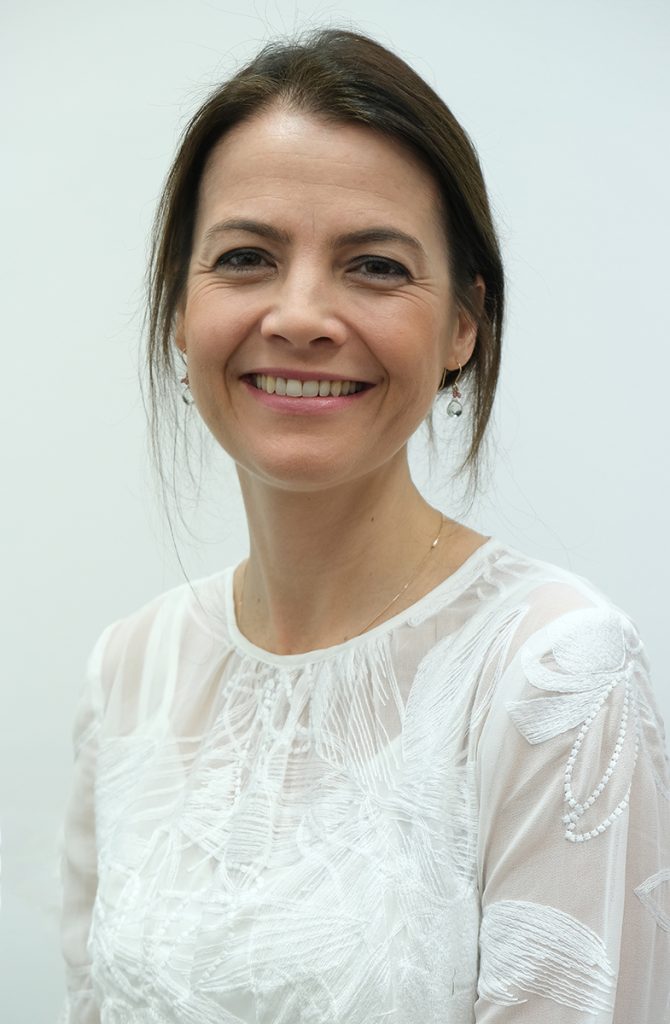 Thornton Pre-Prep School is a wonderfully creative and ambitious school. Rooted in our core belief that every child should strive to be the very best version of themselves, we take time to know our girls so that their talents are recognised and their potential realised. Teaching and learning is outstanding; lessons are fun and girls are supported and challenged to explore ideas and form their own opinions.  Whilst recognising that each of our girls is a unique individual, each one is also very much a member of the Thornton Community – our pastoral care is outstanding – friendships are formed and each child is able to strive to achieve their best knowing that they are cared for not only by their teachers but by all in our special family. 
Thornton Pre-Prep School will provide a world of opportunity, both inside and outside of the classroom, developing lively, enquiring and creative minds.  Most importantly, however, Thornton Prep School will provide every opportunity for your daughter to be happy – and that is what lies at the heart of success.
Set in 25 acres of beautiful grounds our Pre-Prep (Pre-Reception – Year 2) Claudine Thévenet Wing is nestled behind our main Manor House with its own easy access for the drop off and pick up of your little one!  
Pre-Reception morning sessions run from 8:30am until 11:30am and afternoon sessions run from 12:30pm until 3:30pm.
Pre-Reception AM wrap-around care is available from 8:00am until 8:30am with PM wrap-around care available from 3:30pm to 6:00pm.
Pre-Reception lunch is from 11:30am to 12:30pm.
Your daughter will have access to:
Outside play areas with a friendship cabin, mud kitchen, games table, climbing frame and dinosaur tunnel!  
Cottage garden & orchard
Forest school and eco park with our own dipping pond, den building and nature trail
Expressive arts studio
Library
Sports Hall and outdoor pitches and heated swimming pool
Robotics and ICT