As a follow up to our STEM Event last term, ABB Robotics created a fantastic Experience Event for a group of our Year 10 students.
Thornton students were joined by pupils from Oakgrove School at the recently built state of the art ABB Factory for a series of talks and interactive activities. ABB Robotics have thirteen UK based sites, employing over 1800 people and clients include Jaguar Landrover, Amazon, John Lewis, Unilever, Berkeley Group, Proctor and Gamble and CAT.
Terry Mould, Operations Manager of the John Lewis Magna Park Distribution Centres then gave a fascinating presentation showcasing how robots are utilised in their semi-automated sites.

From 2024, the new university in Milton Keynes, MK:U, will offer the first UK Robotics Degree Apprenticeship, with ABB being one of the employers. Cranfield University will be the academic provider for these highly anticipated opportunities.


Students had a tour of the ABB Factory, followed by a range of activities, including a VR Activity, competing against the robots and trying their hands at programming robots currently used in the supply chain.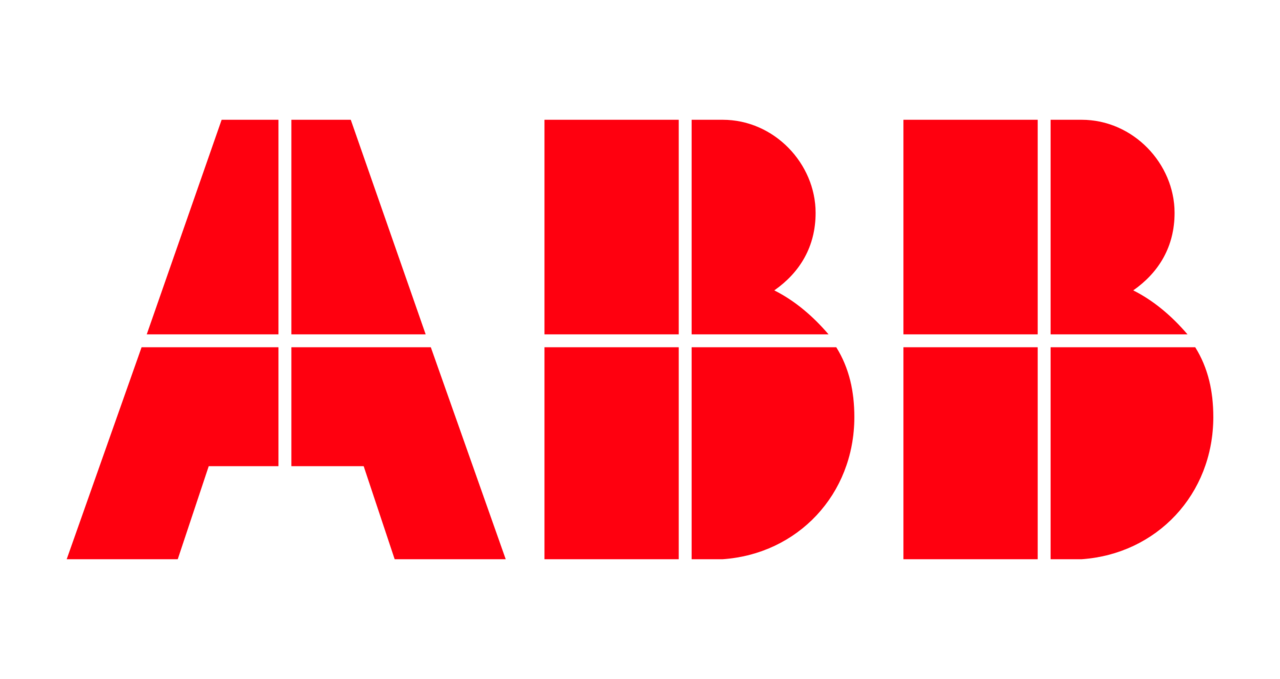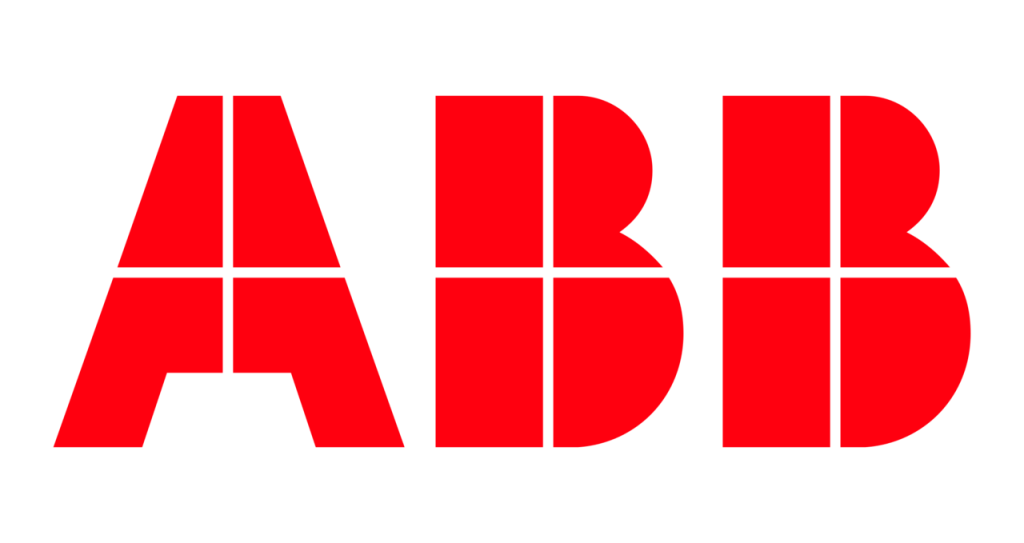 Everyone thoroughly enjoyed the workshop and are hugely grateful to ABB for creating this bespoke event especially for us.
Categories:
Academic
Careers
Senior School
STEM
Year 10