We consider ourselves extremely lucky to have the support of so many leading companies who work with us in our delivery of careers. Without these wonderful people, our students would not have the opportunity to be inspired by job sectors they have not previously considered or heard about.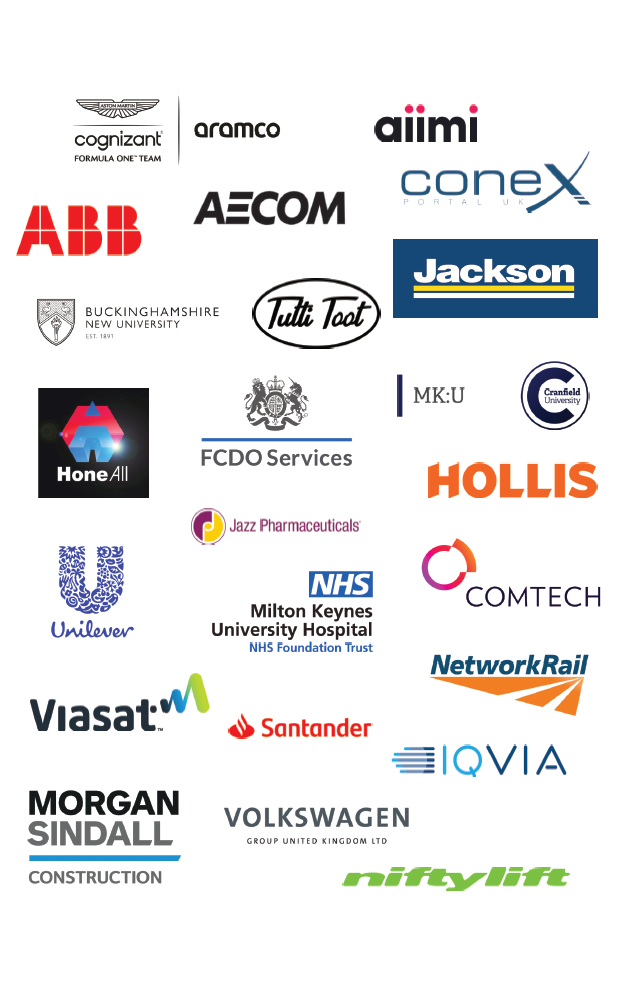 This week, 24 companies hosted stands at our annual STEM Event, spanning sectors including Civil Engineering, Design, Pharmaceuticals, Business, Finance, Health, Mechanical Engineering, Robotics, Data Information… the list is endless. The key attribute that links all these fabulous STEM careers is the need to be creative thinkers. Tutti Toot Trumpet for example, is a fantastic medical technology company that has prototyped a musical airway clearance device for people with chronic respiratory diseases. This is being trialled by Imperial College London, supported by the NHS and a perfect example of how creativity, science and business can come together to produce exciting innovation.
All senior students from Thornton College attended the event and had undertaken research and preparation relating to the companies in advance. We were delighted to be joined by pupils from eight local state schools, enabling as many as possible to benefit from the expertise and advise of the delegates.
Whether it was finding out about the role of an Aerodynamicist in F1 from Aston Martin, learning about spatial design from Architect Michela Falcone, talking to Network Rail Apprentices, understanding how a construction site functions with Morgan Sindall and Jackson, asking questions about different pathways in the Army, quizzing clinicians from MK Hospital  or interacting with Robots with ABB Robotics, everyone had an amazing afternoon!
A massive thank you to all the brilliant delegates who attended.
Categories:
Academic
All Seniors
Careers
School Event
Senior School
Sixth Form
STEM
Uncategorised